RAY-ON
Music services
A fresh and distinctively curated music boutique for film, TV and documentaries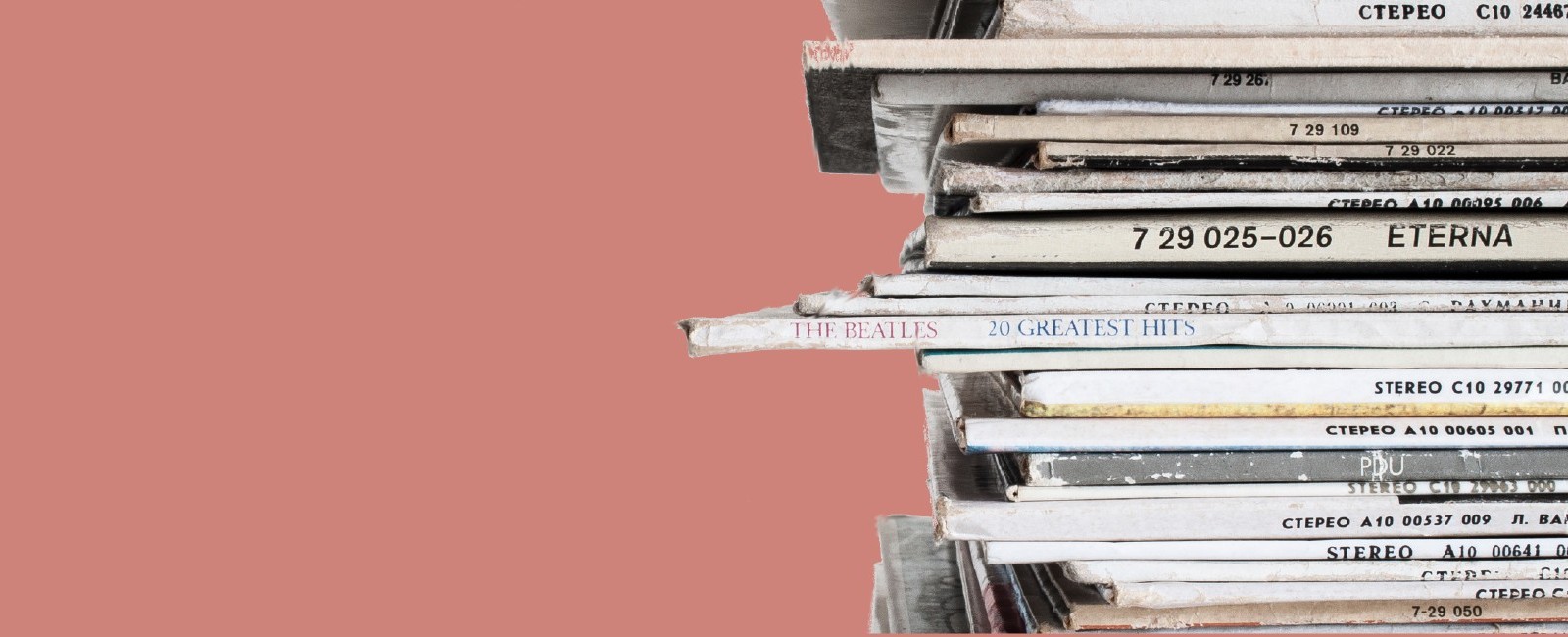 Licensing Made Easy
⊳ 4 years of experience in guiding your musical choices
⊳ 100% One-Stop & Pre-cleared music
⊳ Chat or call our team of experts for music suggestions!
⊳ Curated playlist by our experts, tailored to your projects
⊳ Create, share or download your own playlists
Contact our expert
Artist Spotlight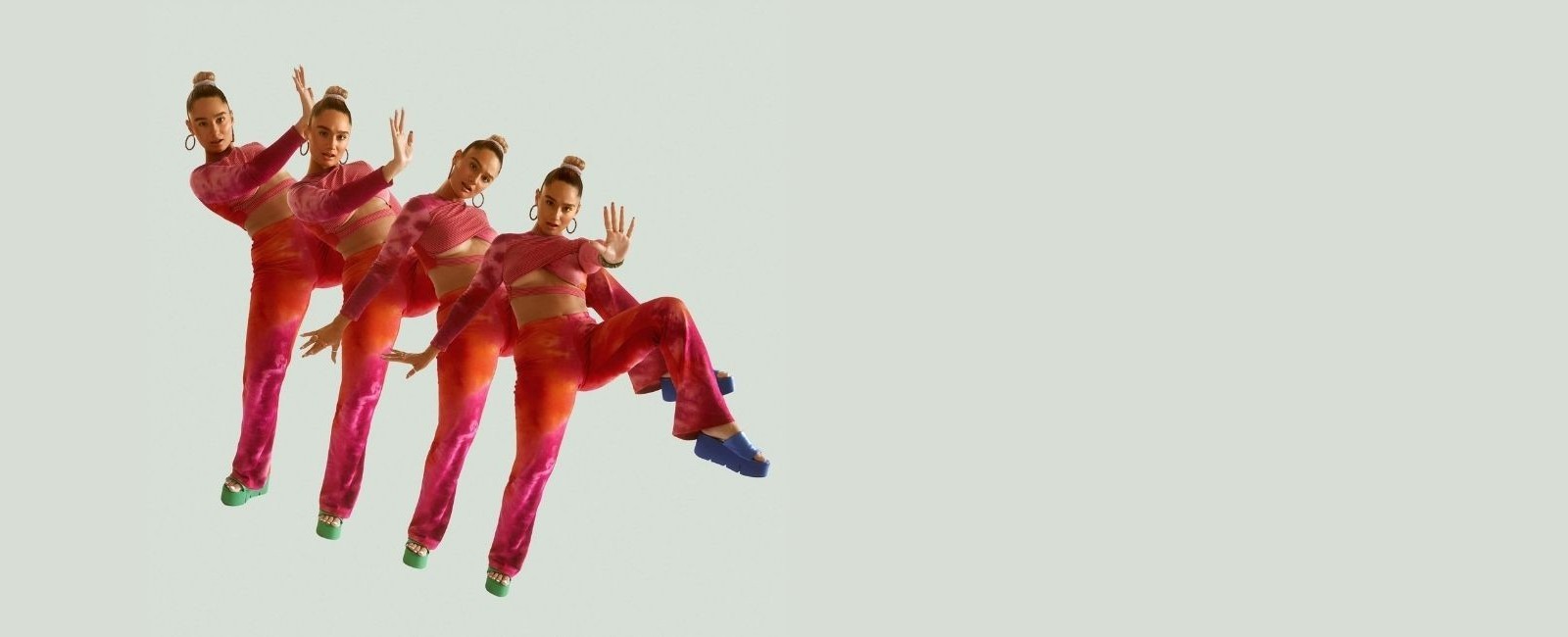 KALLITECHNIS
KALLITECHNIS est une chanteuse, auteure-compositrice et danseuse éclectique basée à Montréal dont le travail a été acclamé par Complex, Highsnobiety, Okayplayer, VICE et plus encore. KALLI célèbre sa polyvalence avec chaque sortie, car elle n'hésite pas à s'exprimer à travers une variété de styles musicaux, allant du R & B / Soul apaisant au DnB dynamique. L'artiste a collaboré avec Pusha T, KAYTRANADA, et a été encadrée par Babyface. En deux années seulement, KALLI a accumulé des millions de streams, jouée dans de grands festivals et a « sold out » ses propres shows.
More info